Work for real change
We work to foster a more sustainable and democratic energy model, and we do so from cooperative values. Azimut 360 is committed to generating a good work environment where our staff can develop their talents and bring this value to the cooperative. We are committed to integrative environments and we seek job and personal growth by offering training plans and reconciliation measures.
Azimut 360 SCCL is a non-profit cooperative born from the commitment to address energy needs through a sustainable model that respects the environment.
We are an engineering firm specialized in the development and execution of renewable energy projects, both in generation and in distribution and consumption management. The Azimut 360 team has over 15 years of accumulated experience in the renewable energy sector and has participated in emblematic and benchmark projects in the solar energy sector, both in grid-connected photovoltaic installations and in autonomous rural electrification systems, both nationally and internationally.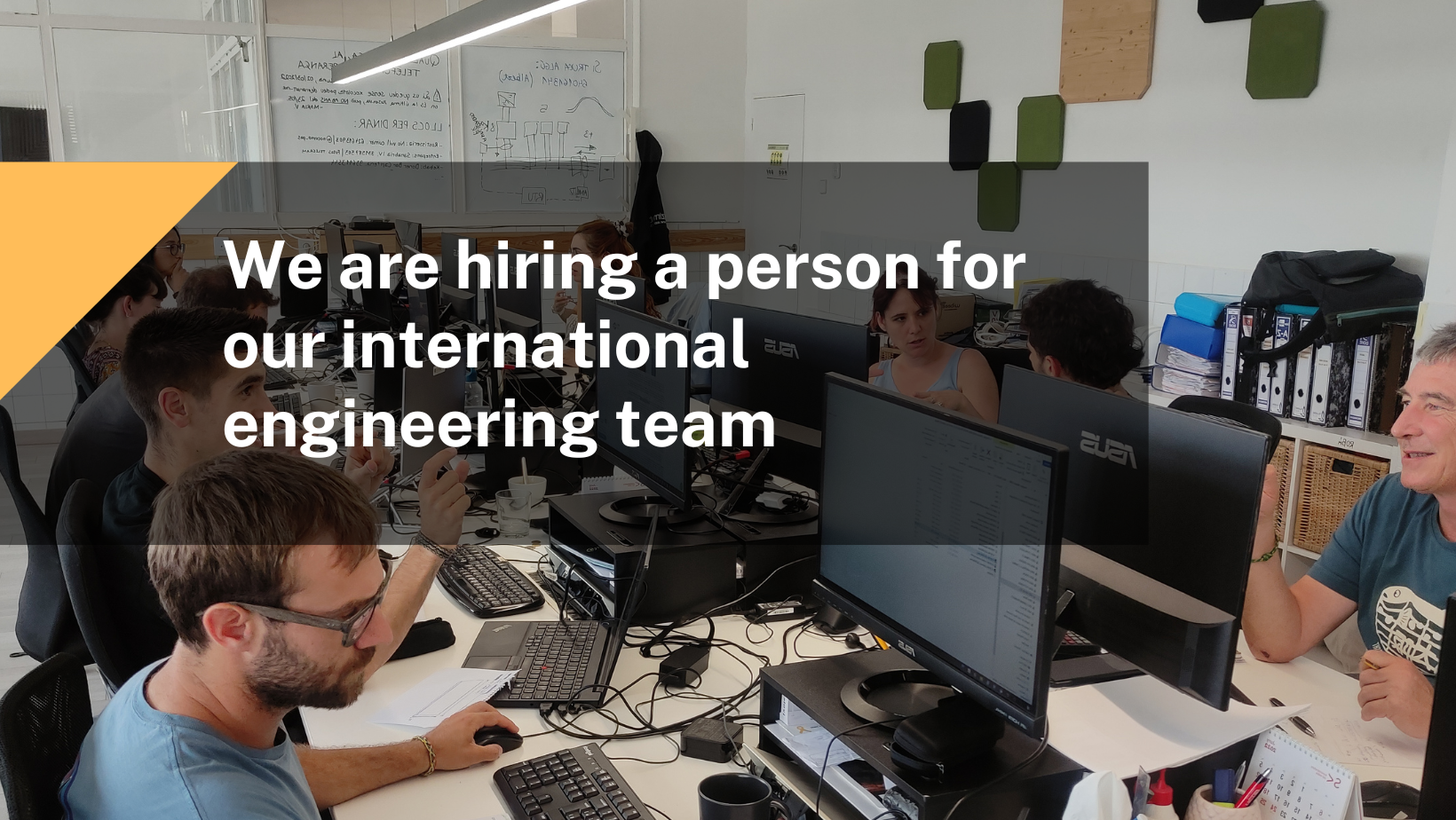 JOB DESCRIPTION:
We are undergoing a selection process to incorporate a technical profile person into the Azimut 360 team, mainly dedicated to Azimut 360's international installations area.
Their main tasks will include:
Collaboration in the preparation of commercial offers
Project execution management
Depending on the candidate's ability and availability, performing technical tasks of the projects
The selected person will report to the head of Azimut 360's international installations area.
The base workplace will be in Barcelona, with trips to the project countries when necessary.
QUALIFICATIONS
The minimum qualifications that candidates must meet are as follows:
Degree in Engineering related to energy or electricity, or a Master's in these fields.
Minimum of 3 years' experience in project management.
Proficiency in both written and spoken English and French is required.
Experience in international projects in non-European countries will be valued.
Experience in European projects or with multilateral funders will be valued.
Download the PDF to apply to this job!
If you want to be part of our team,
send your CV and motivation letter to: